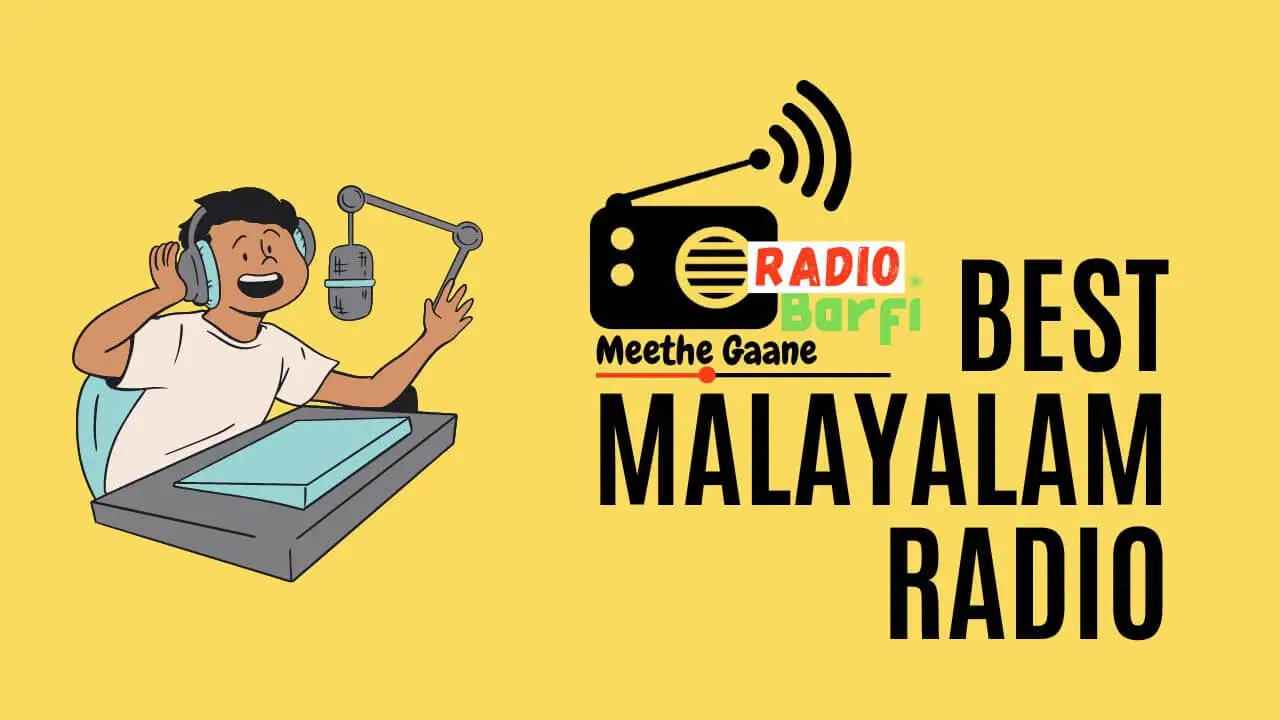 You can find here Best Malayalam Radio App and Best Malayalam Radio Station Here. On Radio Barfi App You can listen to most of all Super hit Best Malayalam Radio Stations.
Table of Contents
List Of Best Malayalam Radio Station
94.3 Club FM Is Malayalam Radio Station. It Is Kerala's NO.1 FM Radio Station. Club FM Has The Largest Listeners In Kerala. This Is Operated By The Mathrubhumi In Kerala Club FM. It Broadcasts Malayalee Melodious Songs Nonstop. First, It Started Its Radio Services In Thrissur.
Club FM Station Frequencies:
Thrissur – 104.8Mhz
Kannur – 94.3 Mhz
Thiruvanathapuram – 94.3 Mhz
Kochi – 94.3 Mhz
Radio Mango 91.9 is a Malayalam Radio Station. Here you can enjoy Malayalee Superhit songs. Radio mango 91.9 has a huge presence in Kerala. You can listen to the latest Malayalam song, and old super hit songs.
It is one of the best choices to listen to online Malayalam Radio stations. It makes your mood relaxed and cool.
On Radio Barfi App you can enjoy Radio Mango FM Live. Stay connected and Keep up to date with the latest Malayalam songs and old Malayalam melodies.
Radio Mango 91.9 Show Timings
Monday – Friday
6.00 AM
Superfast
10.00 AM
Timepass
1.00 AM
Back to back
2.00 PM
Josh Junction
6.00 PM
Citylights
10.00 PM
Jab We Met
Saturday
7.00 AM
Vellarikkapattanam
11.00 AM
Mr. Mouse
1.00 PM
Pattu on Demand
4.00 PM
Spotlight
8.00 PM
Kochi Twist / Radio Mango Best 30
1.00 PM
Back to back
Sunday
7.00 AM
Spotlight
11.00 AM
Celebrity Playlist
1.00 PM
Mr. Mouse
3.00 PM
Shabash Sundays
5.00 PM
Vellarikkapattanam
9.00 PM
Back to back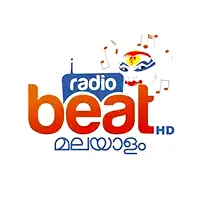 Radio Beat Malayalam is a Malayalam radio staion. It braodcast super hit malayalam Songs nonstop. You can listen to your favorite malayalam songs on Radio Beat Malayalam.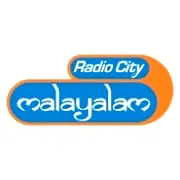 Radio City Malayalam is a network of Radio City Broadcaster. It is broadcast from Maharashtra India. You can enjoy Malayalam songs, Talks, and Podcasts on Radio City Malayalam Radio.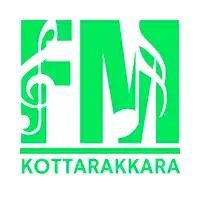 FM Kottarakkara is a Malalyee Radio Channel.  It is broadcast from Kerala, Kollam. You can listen to Malayalam and Tamil Songs here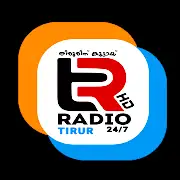 Radio Tirur is Malayalam Radio Channel. It is broadcast from Kerala, Tirur. On Radio Tirur You can listen to Best Malayalam songs online 24/7.
List Of Malayalam All India Radio Staions
Scan and Download Radio Barfi
Download No.1 Online Radio App